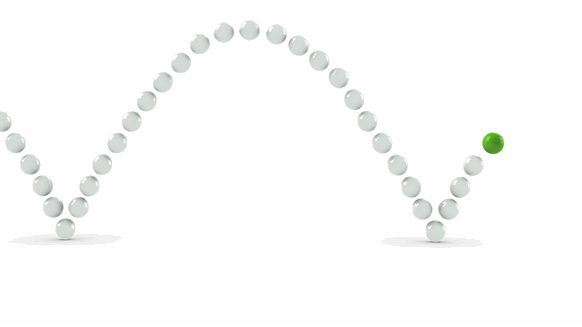 WTI and Brent futures returned to net positive territory Thursday.
One day after interrupting a three-trading-day rally, West Texas Intermediate (WTI) and Brent crude oil prices returned to net positive territory.
September WTI futures gained 14 cents Thursday, settling at $56.02 per barrel. The benchmark peaked at $56.99 and bottomed out at $55.86.
Brent crude oil for September delivery also edged upward, adding 21 cents to end the day at $63.39 per barrel.
Oil prices closed higher amid the release of U.S. and German manufacturing indicators showing significant declines in factory activity in major economies. On Wednesday, traders initially welcomed seemingly bullish American Petroleum Institute and U.S. Energy Information Administration crude oil inventory reports but later factored in Hurricane Barry's outsized effect on oil stocks.
On a broader geographical level, worldwide oil inventory draws have stabilized over the past week, according to Orbital Insight. In its latest weekly commentary Thursday, the firm states that global inventory draws amounted to a "modest" 3 million barrels over the past week – compared to 10 million barrels last week and 14.75 million barrels the previous week. Orbital Insight also reports a 25.25-million-barrel draw worldwide for the past 30 days but a 114.24-million-barrel build year-to-date.
The price of reformulated gasoline (RBOB) moved in the same direction of the crude benchmarks Thursday. The August RBOB contract settled at $1.88 per gallon, reflecting a 2.5-cent increase.
Henry Hub natural gas also finished the day higher, gaining two cents to settle at $2.24
SOURCE: RIGZONE.COM